Black Velvet Angelfish – Chaetodontoplus melanosoma
Species Name: Chaetodontoplus melanosoma
Synonyms:
Common Names: Black Velvet Angelfish, Gray Poma

Family: Pomacanthidae
Order: Perciformes (perch-likes)
Class: Acinopterygii (ray-finned fishes)
Max.Size: 6.7 inches / 17cm
Environment: Reef, Depth 5-25
Origin: Eastern Indian Ocean and Western Pacific



Temperament: Semi Aggressive
Company: No overly aggressive species while acclimating
Aquarium Setup: Minimum 75gal tank
Food: Feeds on filamentous algae and diatoms and sponges. Meaty foods should also be offered.
Breeding: Not captive bred. Usually found solitary or in pairs.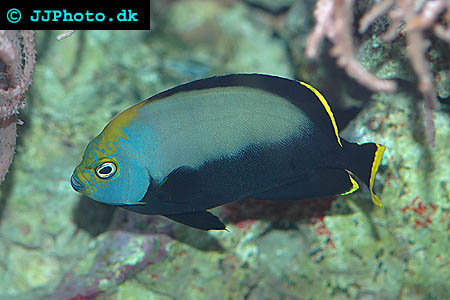 Black Velvet Angelfish, Gray Poma - Copyright www.jjphoto.dk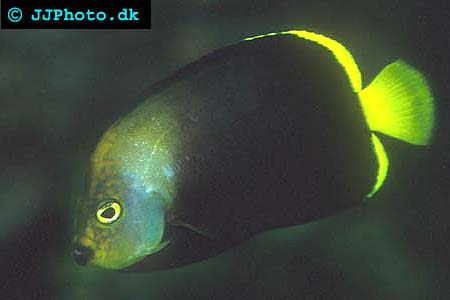 Black Velvet Angelfish - Copyright www.jjphoto.dk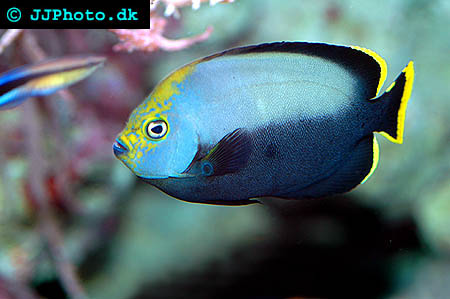 Copyright www.jjphoto.dk